Restaurant


Kouri Island Restaurant "La BOMBANCE Kourijima"
overlooks the vast East China Sea.
La BOMBANCE with the head location in
Nishi-Azabu, Tokyo opens its first store in Okinawa.
The Japanese cuisine produced by the owner chef Nobu Okamoto and
chef Shinji Kajiwara is filled with knowledge, experience
and technique backed by their professional careers.
Chef Okamoto and chef Kajiwara create artful dining experiences
that transcends genres and bring out a delicate yet nostalgic taste.
Each dish will reach the hearts of our customers.
Please enjoy to your heart's content,
the Yanbaru feast "bombance" that can only be tasted on Kouri island.
The restaurant is available for the hotel guests from
breakfast to dinner time.
「La BOMBANCE Kourijima」
2451 Kouri, Nakijin Village, Kunigami District, Okinawa Prefecture
One Suite THE GRAND second floor
Reception: 090-7587-5770
labombance@onesuite.jp
Instagram: labombance_kourijima
Opening hours:
Breakfast (hotel guests only)
7:00〜10:00(Last entry until 9:30)

Dinner
17:30〜23:00(Last entry until 20:00)

※Please be aware that due to national infection prevention measures,
the restaurant opening hours may change without prior notice.

The restaurant irregularly holds collaboration dinners that transcend genre boundaries with famous stores all over Japan, specializing in Japanese cuisine, Chinese cuisine, French cuisine, sushi, beef etc.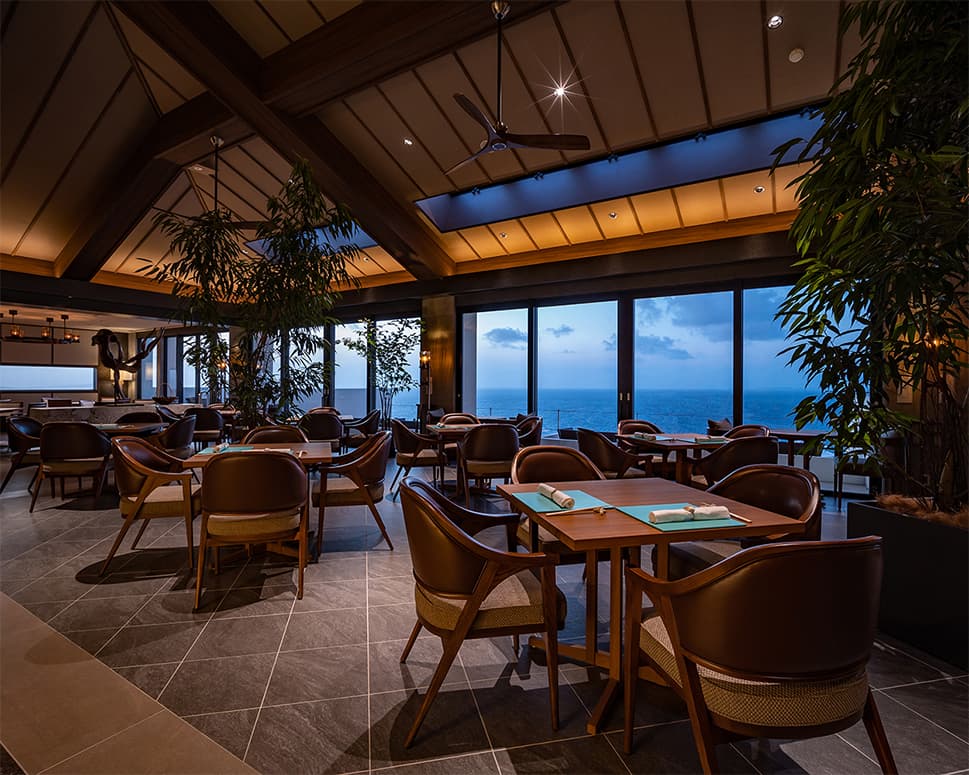 Dining 16 dining tables, 1 sofa table, 8 terrace tables Dining area with a feeling of open space
The store interior is arranged with plenty of art and plants offering a calm sophisticated space where you can enjoy your meal.
Chef's Counter Counter area with 8 seats Enjoy the chef's skills while he prepares an exquisite meal in front of you.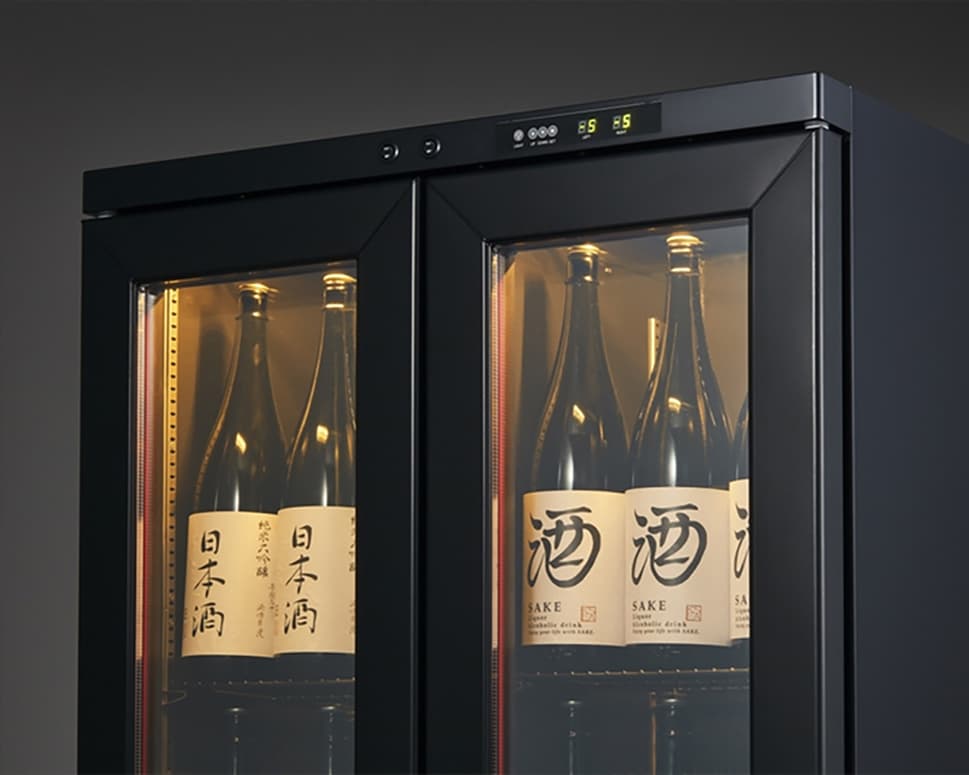 SAKE CELLAR A sake cellar developed to maximize the flavor of sake. Hidetoshi Nakata the representative director of JAPAN CRAFT COMPANY is involved in the development of the cellar.
Chefs
シェフの紹介
Makoto Okamoto
Owner-chef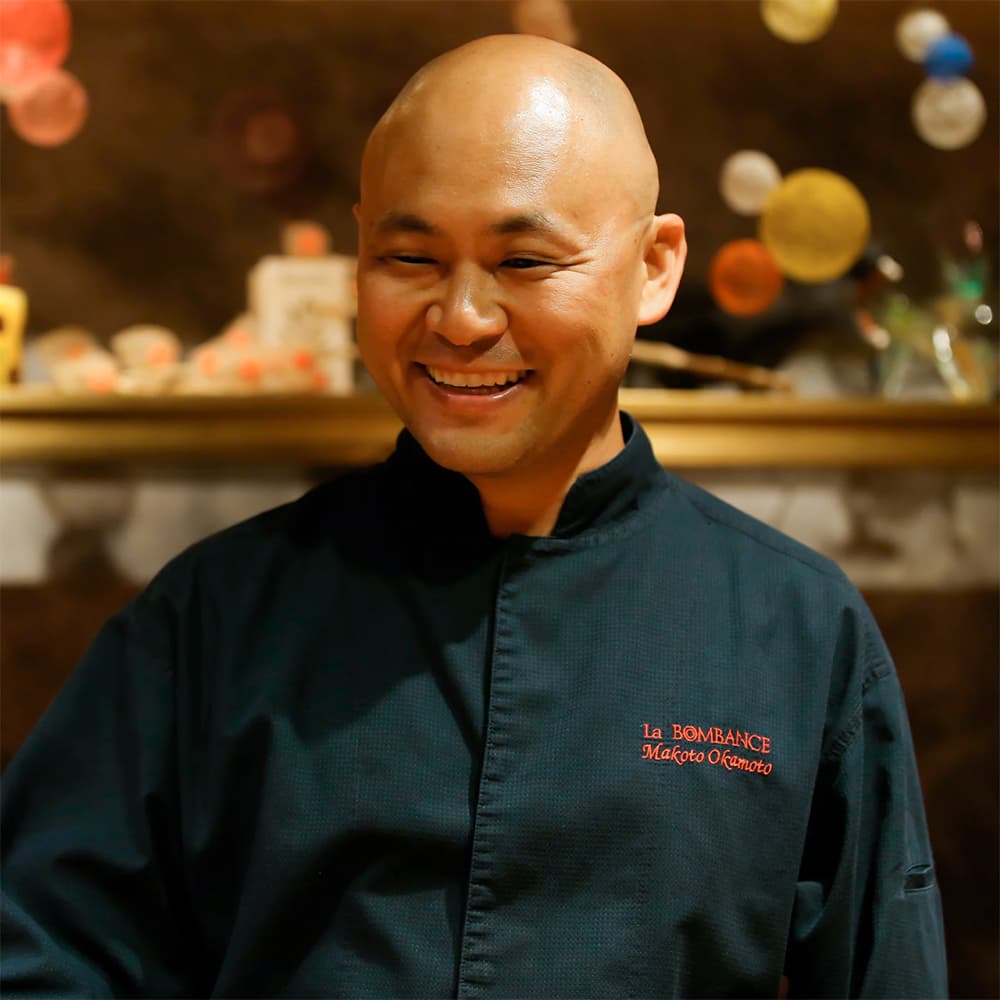 Born in 1973 in Niigata Prefecture, Japan. Entered the world of cooking after graduating high school. He trained at "Japanese Cuisine Kamogawa" in Hibiya, Tokyo, "Japanese Cuisine Akashi" , "Teppanyaki Loin" at the Tokyo New Hankyu Hotel (at that time) in Tsukiji, Tokyo and the long-established luxury restaurant "Kioicho Fukudaya". In 2004 he opened La BOMBANCE. While following the tradition of Japanese cuisine, he creates a variety of freewheeling gastronomy that is not bound by the framework, and has captivated the hearts of many people around the world.
"Without forgetting to express our gratitude to everyone who comes, we want to create "memorable dishes" for our customers by using seasonal Japanese ingredients" this is the origin of the La BOMBANCE's cuisine.
Currently, while demonstrating his skills as a head chef, he is also expanding his range of activities, such as producing sister restaurants in Minami Aoyama Sudachi, Hong Kong, Kyoto, and Toyama, publishing his own books, and teaching cooking classes.
Books published:
Makoto Okamoto, Hospitality with Japanese cuisine and wine (Bungeishunju, 2013).
Shinji Kajiwara
executive chef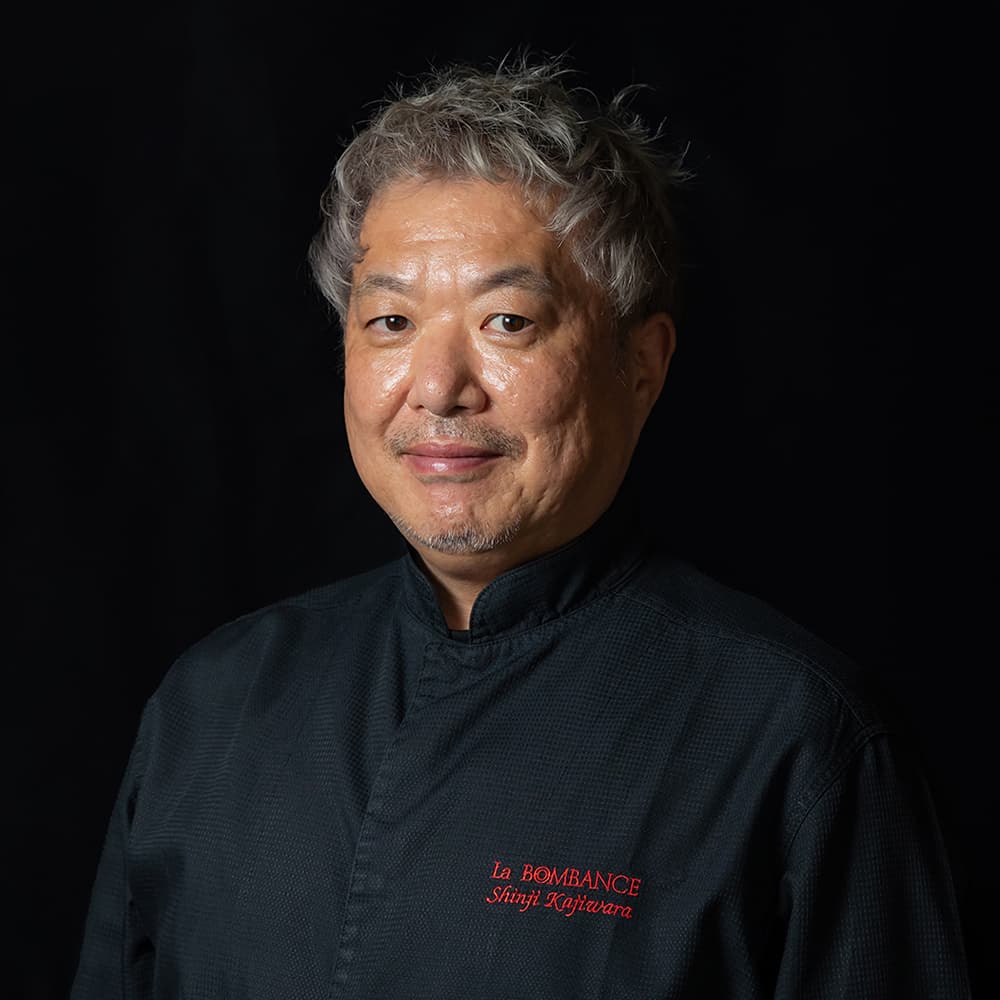 Born in 1968 in Hokkaido, Japan. Served as an Executive Chef of Japanese Cuisine Sakura at Fujiya Santas Hotel (Sapporo), Inatori Ginsuiso (Izu) and Hilton Tokyo Odaiba (Tokyo).
Shinji Kajiwara caught the eye of the owner of La BOMBANCE, Okamoto, and after continuing negotiations in 2021 became appointed as the executive chef of a new restaurant in Kouri Island, Okinawa. The kaiseki cuisine (traditional multi-course banquet meal) created by Kajiwara captivates the hearts of many people as well as other chefs.
Above all, the decisive factor was the agreement of values with the owner, Okamoto, who wanted to create dishes that would leave a lasting impression on the customer's heart. The origin of "La BOMBANCE" can be said to be the connection between people and passion for customers and food. The culmination of Kajiwara's work, which can only be tasted on Kouri Island, started in July 2021.